Step 1. Where to start?
First you need to translate dreams and abstract desires into the format of specific goals, and then soberly assess their value. For example, your family is expecting a baby and you are thinking about a new family car. For now, it's just a dream. How to make it a target?
Determine the most important characteristics of the desired car: engine efficiency, trunk volume, interior spaciousness, and so on.
Explore the models on the market and choose a few suitable ones.
Analyze the offers of car dealerships. Trade-in programs or concessional lending can significantly reduce costs.
Let's say it turns out that you do not have enough 200,000 rubles to buy the car of your dreams. And you will need it in six months, when the baby is born.
So, this is no longer a dream, but a specific goal: to save up 200,000 rubles in six months to buy a car. In the same way, you need to do with other dreams – formulate goals from them.
Step 2: Rank your goals by urgency and importance
Usually you want everything at once. For example, in addition to a car, you dream of an apartment with a separate room for a child. A home theater would be nice in the living room. And in the summer it would be nice to go to the sea. When you clearly prioritize, it may turn out that it is better to postpone the vacation until the fall, when the prices become cheaper. Your child will not need their own room until they are three years old, so you have time to save up for the down payment on the mortgage. And the cinema, it may turn out, is not so necessary for you.
This way you will get a list of goals with priorities, deadlines and required amounts.
Step 3. Estimate your budget
Analyze income and expenses and calculate how much money you can save per month.
Calculate how much you need to set aside in order to be able to collect for your goal by the planned date. To do this, divide the amount you need to save by the number of months left until date X.
Compare the two numbers you received. This way you will know if you have enough money.
For example, you need 200,000 rubles for a car in six months, which means that you need to save about 33,000 rubles a month. On vacation you usually spend 80,000, you will need them in 8 months – that's another 10,000 per month. In the same way, all goals should be evaluated.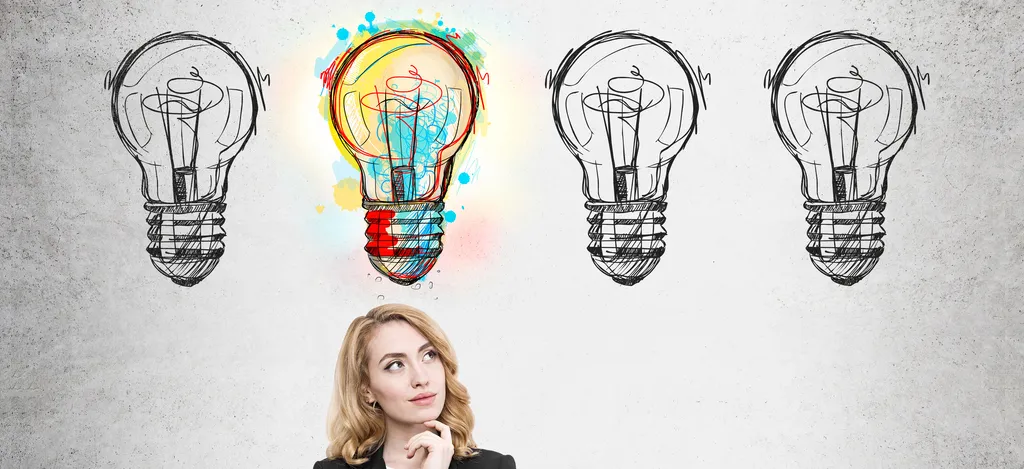 Step 4: Consider different funding options
It is likely that your free funds will not be enough for all important purposes. Then it makes sense to turn to alternative options: loans and loans.
Before taking a loan, study all the conditions in detail: the interest on the loan, the cost of servicing it, and insurance that may be required from you.
In any case, you need to distribute your income so that there is enough money both for current expenses and for achieving the goal (accumulation or repayment of a loan). Economists recommend adhering to the principle: no more than 30% of income should go to pay for loans.
It is worth thinking about other ways to achieve your goal faster. This could be paid overtime or cost optimization. Let's say you have a morning ritual – on the way to work, buy a takeaway latte for 250 rubles. If you multiply the cost of coffee by the number of working days in a year, it turns out that you spend 62,500 rubles on a cute ritual per year. This is, for example, a trip to the sea, which you drank on the go.
After that, adjust your plan to include future loan payments, additional income, and reduced expenses.
Step 5. Let the money grow on its own
If there is still time before the goal, it is better to save on your own, using suitable financial instruments. Choose them based on profitability, risks and timing.
For example, federal loan bonds are a reliable and especially profitable tool if you invest in it for at least three years. A bank deposit carries virtually no risk thanks to the deposit insurance system and can be made for a shorter period.
The main thing is not to keep money in the box, as you will lose some of the real value of your savings due to inflation.
By investing, you will receive additional income – and this must also be reflected in the financial plan.
Simple Rules
To create a smart financial plan, you need:
Formulate financial goals – honestly and clearly, in terms of money and with specific deadlines.
Divide them in order of importance – do not spare this time so as not to stay by the winter with a TV, but without warm boots.
Find the best ways to solve them – consider all options, even the most unrealistic ones at first glance.
Keep track of income and expenses – be aware of your financial condition.
Another tip: before planning a purchase and putting it into the plan, consider for a few days whether you really need it.
And most importantly, stick to the plan.
Making a personal financial plan is only half the battle. The hardest part is being disciplined. Every day we are tempted by many temptations, but emotional, impulsive purchases only delay our dreams.
It is necessary to fit into the plan for each item of expenditure. Determine how much money you spend per month on food, travel or car, utility bills and other mandatory monthly expenses, and strictly adhere to the established limits.
If it doesn't work out (especially often this happens at first, until a habit has developed) – the plan needs to be adjusted. You can redistribute spending, you can try to earn more. The main thing is to meet the budget and resist the temptation to "get into the piggy bank." Otherwise, your financial goal will be endlessly delayed.
All expenses and income must be recorded and referred to the plan daily. This will help keep your finger on the pulse of your financial situation. For convenience, you can use the services of financial planning.